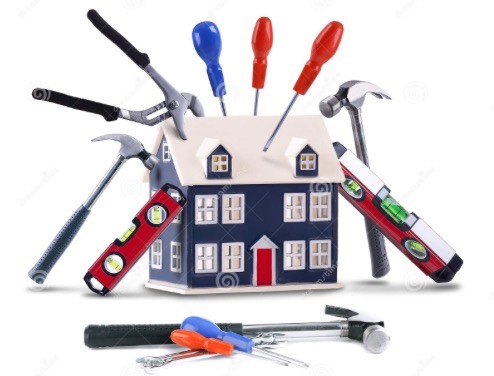 We provide our clients with the best handyman services available. 
We keep it simple    -    You need it fixed.  We fix it.
SORRY but we are so booked up we are not taking any more requests for service at this time. With luck we'll get caught up in the near future. 
Absolution Handyman Services  -  serving  Downtown Victoria, James Bay, Fairfield, Oak Bay, and Uplands
*Pricing Policy:  We strive to keep our value the best in the industry. Our quotes are all-inclusive (no surprises with taxes or travel time additions later on).
*Payment Policy:  We only take payments through  ETransfer methods through any Canadian bank or credit union via email. If you've never done it before it's really easy and incredibly secure and can be done right from the comfort of your computer or phone.
*Privacy Policy:  We do not share anything about anyone. Period.