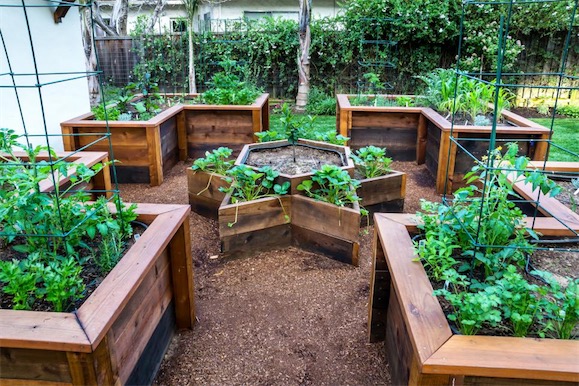 Are you needing some long needed garden work done? Your faithful Victoria handyman can do that for you.
Everything from lawn mowing to transplanting small trees and bushes from here to there. What's that you say? You don't have a lawn? Would you like one? We can roll out new sod and there you go, instant grass. 
Would you like mulch topping your garden for that neat and clean look? There are several toppings to choose from that all look fabulous, and mulch keeps the water from evaporating, something to consider as you're paying a lot more for water these days. Mulch keeps the weeds and labour way down, too. 
Would you like your gorgeous rhododendron moved from the back to the front yard to make your neighbours jealous? No problem. 
Is your apple tree getting unruly and unproductive? A pruning will do wonders. Give us a call. 
Speaking of unruly, how about those bushes and shrubbery? We won't make you a topiary elephant, but we sure can tidy them up. 
Planting bulbs? Thinning overgrown greenery that's been neglected for years? Weeding?
Are you concerned about the high cost of organic fresh food? How about raised-bed gardening? We can build those for you, too. Everything from simple to elaborate. Save your poor old back. Raised beds are the way to go. 
Absolution Handyman Services  -  serving  Downtown Victoria, James Bay, Fairfield, Oak Bay, and Uplands