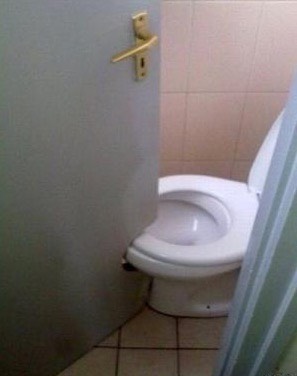 There are so many reasons to call a Victoria handyman. Here are just 10 of them.
1 You don't have to buy tools that you'll never use again
2 Your handyman will have the right (expensive) tools for doing a better job
3 Your handyman will get the job done so that it will not drag on for months
4 You won't risk injuring yourself
5 Your wife will be happy the job is finally done
6 Your husband will be happy that he can take a day (or several) off
6 Your handyman has the experience to do it the right way
7 Your house will feel more like your home with everything fixed up the way you want
8 Getting minor things fixed before they become a major problem is a wise investment
9 A well maintained home retains its property value
10 Having a handyman do it frees up your time to do the the things you enjoy doing
Bonus reason - divorce lawyers are way more expensive. 
If you're reading this it's because you need to call a handyman. 
Call Absolution Handyman Services now and consider it done.  
Absolution Handyman Services  -  serving  Downtown Victoria, James Bay, Fairfield, Oak Bay, and Uplands