Are you thinking your ancient light switches are looking a bit tired? Your faithful handyman agrees.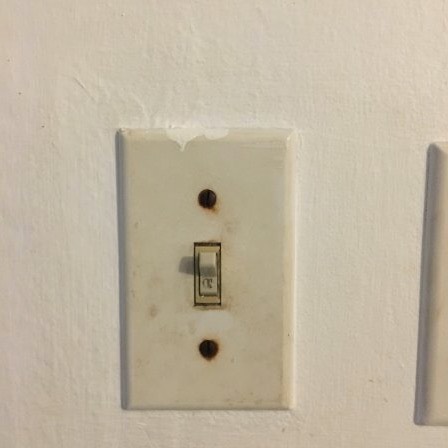 Why not consider upgrading? That's something your Victoria handyman can do for you.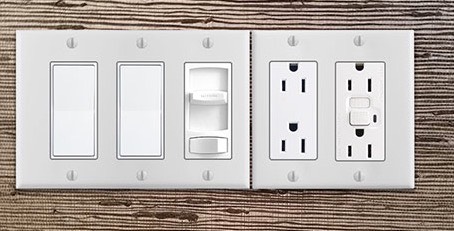 If you're getting ready to sell your home for top dollar, it is definitely worth the investment. 
It's safer too. Those nasty old light switches and outlets wear out over time. They don't make contact as well and can even become a safety and fire hazard. You might hear the light switch arcing inside occasionally. Why not replace it before it fails or starts a fire? Why not replace all of them to fit with your new decor? It's a nice touch that isn't really all that expensive compared to most renovations, and it can make a big difference to the sales appeal of your place.
And don't forget to have ground fault circuit interrupter (GFCI) plugs installed in bathrooms, laundry rooms, kitchens, and outdoors. No sense getting electrocuted before your time is up. 
Absolution Handyman Services  -  serving  Downtown Victoria, James Bay, Fairfield, Oak Bay, and Uplands